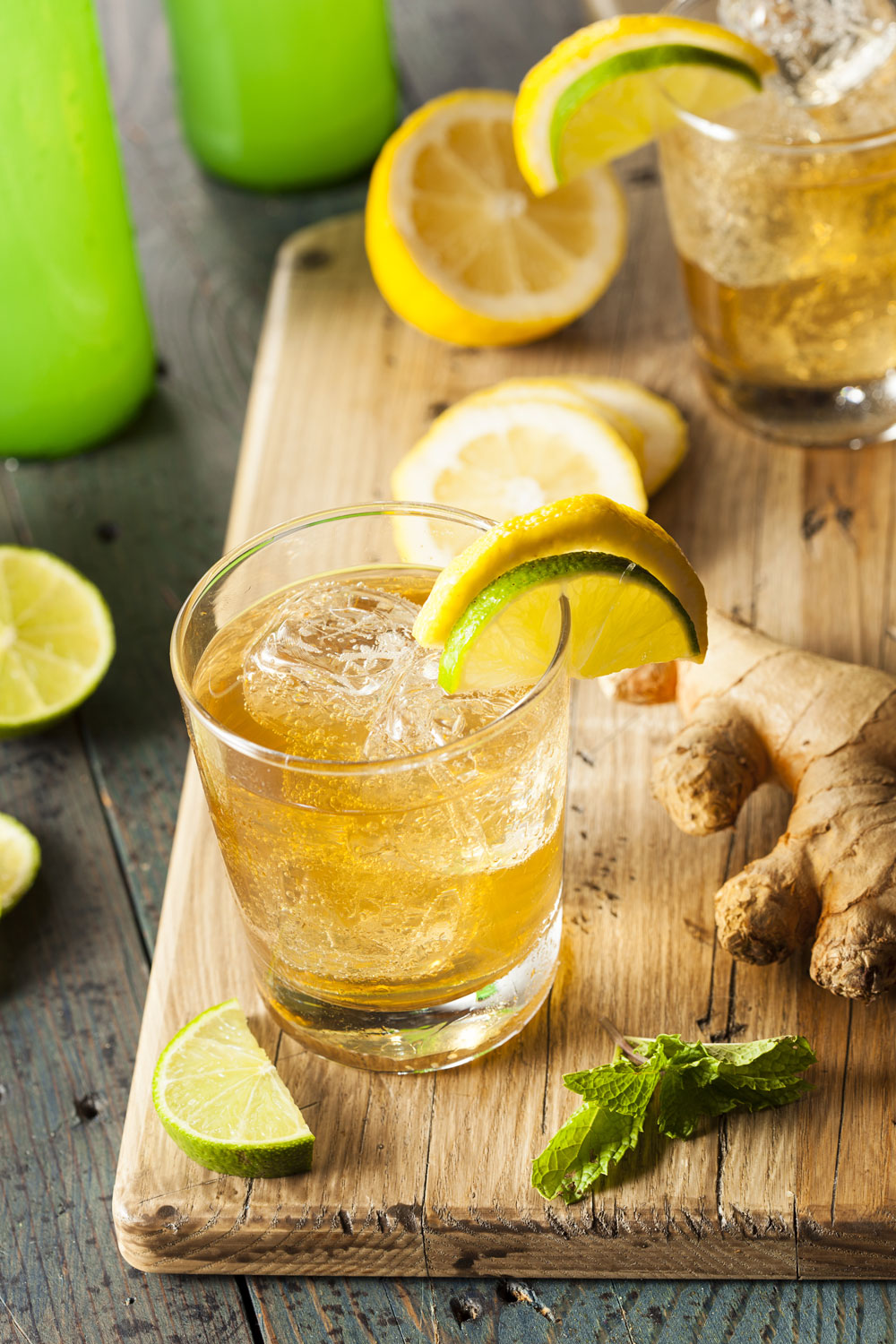 Monsoon
Better ginger beer
The "Nine Dragon river Delta" is the region in southwestern Vietnam where the Mekong River empties into the sea and has been dubbed a "biological treasure trove". It is here that we source a beautifully fragrant and delicate ginger that we use in our piquant ginger beer.

Jake Root (as ginger is known) is used by some as a charm to attract love, by others as an aphrodisiac and for some it is medicinal, settling the stomach . But you might simply choose it as a way to kick back, relax and refresh this summer.

Monsoon Ginger Beer uses coconut sugar, and as little as possible to balance the ginger, without losing the flavour we strive for. It contains as much as 30% less sugar than most major brands.

The result is a range of fragrant sparkling ginger beers, naturally lightly carbonated, loaded with ginger and other Asian spices
Monsoon as the name suggests is a great refresher. It has a light sophisticated taste that makes it a perfect drink, which leaves you feeling satisfied and revitalized.

Monsoon, the colours of summer!

Case of 24 - $48 online.


ORDER NOW ( Free Delivery in NZ! )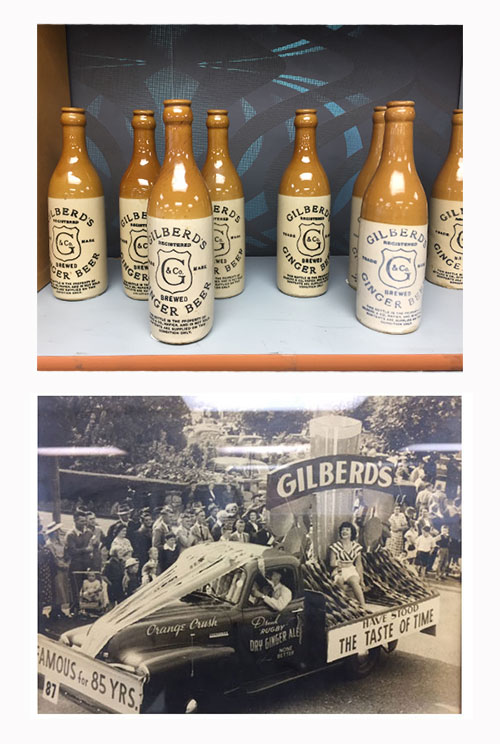 Gilberd Organics.
Our story . . .
Gilberd's Organics is a Hawkes Bay family business with a proud history dating back to 1860. We pour our hearts and souls into every delicious beverage we brew. For generations our philosophy has remained the same; if it's worth brewing, it's worth brewing well.

Now we've captured that spirit in Monsoon Ginger beer.

Monsoon Ginger Beer is inspired by an Gilberd Organics family recipe 1867 recipe handed down through generations. Brewed in small batches using fresh ginger, real lemons and a dash of star anise for good measure, our Ginger Beer, is lightly naturally carbonated, for an authentic flavour and a naturally refreshing taste.

Gilberd's Organics timeless logo is

"The first for thirst!"

Try Monsoon Ginger Beer now, and you will know exactly what we mean!
ORDER NOW ( FREE DELIVERY IN NZ! )

Sign up for info and exclusive offers & News.
Free Case offered monthly